Red Volcano 10pc Cookware Set
Sale!
For this set, we've reached into the depths of the Earth to harness nature's power. Red Volcano uses Lavaflow technology to fuse ceramic nonstick with plutonic rock, a dynamic substance formed by unbelievable heat and pressure. Each pan has a textured nonstick coating that spreads oil evenly for better frying, plus it's 10x longer lasting and heats 5x faster than traditional coatings! Incredibly strong and long lasting, plutonic rock can even stand temperatures up to 1400°F! This unique coating is specially designed to transfer heat quickly for unbelievable searing and browning, plus the texture enhances nonstick performance. Free of PFAS, PFOA, lead, and cadmium, this coating is toxin-free so you can cook with worry. Designed for daily life, these pans are metal utensil safe. Heavy-gauge forged bases keep these pans from warping and wobbling. Dishwasher safe for easy cleanup. Cook in the red zone!
Includes:
 1.5 qt. Saucepan With Lid, Bamboo Spoon, 5 qt. Stockpot With Lid, 5.5 qt. Dutch Oven With Lid, 8" Frying Pan, 2 qt. Saucepan With Lid, Bamboo Turner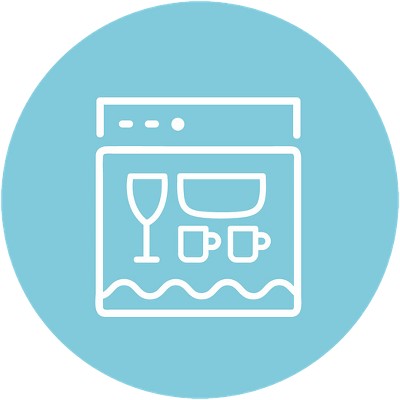 Dishwasher Safe
Safe to clean in the dishwasher.
Currently sold at Target for $69.99
Qty available:
10
SKU:
w13947